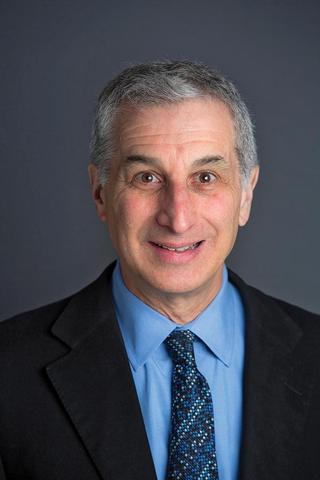 Rick Weisberg
Rental Associate Brookline/Newton Office
617-566-8379
About Rick
From spacious townhouses to state-of-the-art condos to beautiful single-family homes with every amenity, Rick Weisberg has helped homeowners rent their residences in record time. For clients in need of rental properties, he repeatedly finds the perfect place to live. Rick understands the intricacies of today's rental market and does everything possible to meet each client's needs with exceptional service.
Rick's expertise and interest in real estate started years ago. As founder and president of Assisted Living Nationwide, Rick specializes in working with families who are selling their homes and deciding upon that next critical step. Whether it's moving to a condo, house, independent living, retirement community or assisted living, Rick can candidly discuss housing options. Previously, Rick was Chief Operating Officer of Medi Services/CLTC and served as co-owner of New Boston Temps, a temporary personnel company which, under his leadership, became one of New England's most successful staffing agencies.
A long-time resident of Newton, Rick and his wife Debbie are active in the local community. Rick plays basketball twice a week and enjoys frequenting Boston's many new restaurants. Their two sons, Jason and Brett, grew up in Newton.
Let Rick you make the rental process as easy and enjoyable as possible!